It's 5:30 on a Friday evening in Colorado. Right now, all around the Denver area, people are getting off work, sitting in traffic, meeting for happy hour,  perhaps going out on the town.
As for me, I am sitting on the bottom of my muddy driveway, with my hands wrapped tight around my legs, trying to be as still and quiet as possible. There is a herd of 50 or so elk about twenty feet away from me.
Read More
"What a long, strange trip it's been…"
I just finished a volunteer project for my church – a website called Christmas in Castle Rock.  My idea was to invite others into the joy and creativity so evident in the Christ's Episcopal Church community – an invitation particularly meant for people who are new to the Castle Rock area.
I vividly remember how homesick I was my first Christmas here, despite how many times we'd moved before. I loved Snoqualmie, Washington, where we'd lived before. I felt bereft at starting over once again. Meeting people at Christ's Church helped me start to put fresh roots down here as well.
Creating the site took me back to my spiritual roots, and I found it a happy journey. So, I thought I'd share those.
Read More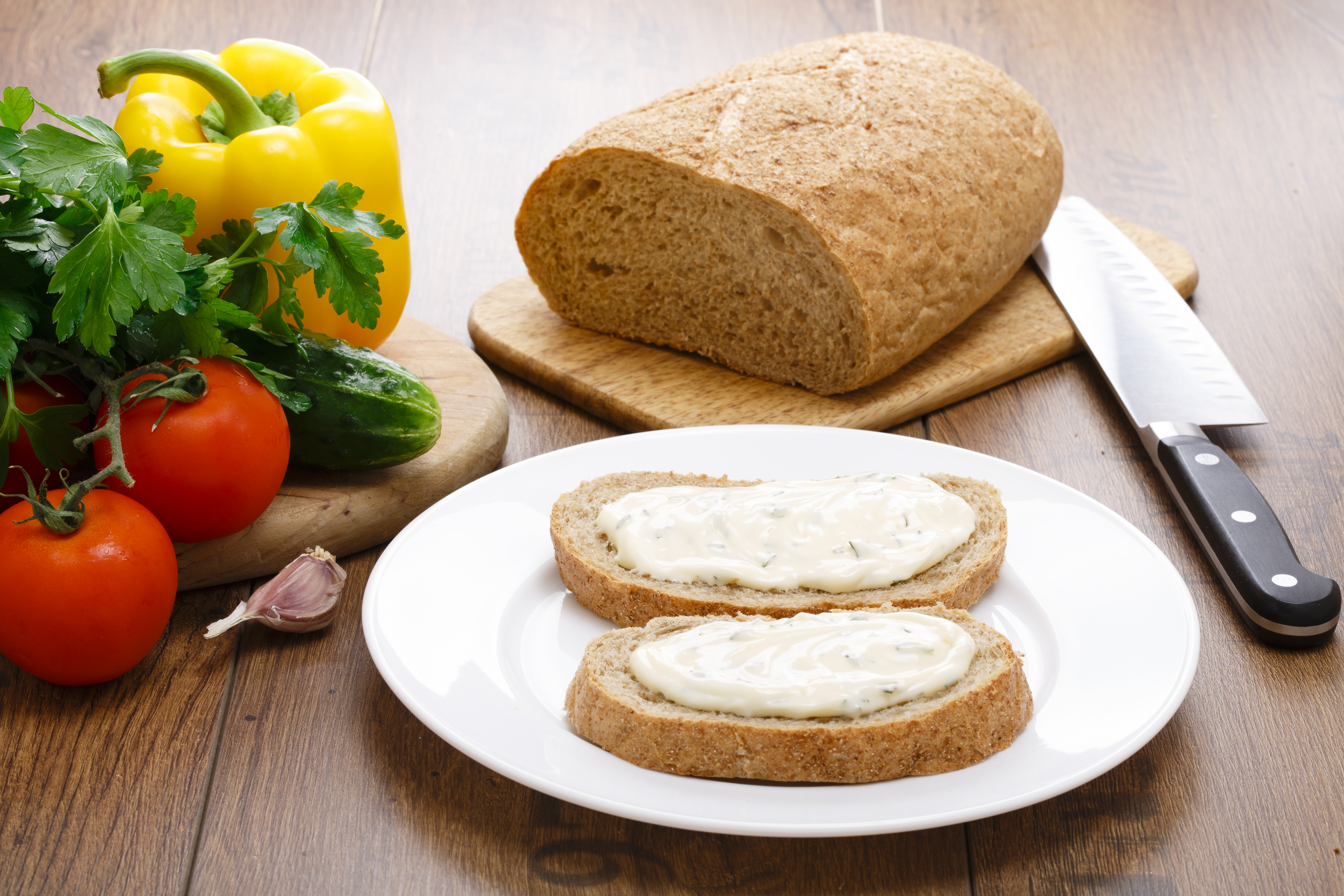 "The smell of good bread baking, like the sound of lightly flowing water, is indescribable in its evocation of innocence and delight…"  
     I have recently been smitten by the desire to bake bread. (I use a bread machine, so I am no purist – just a lazy baker.) The welcoming smell of the baking bread, the magic when it rises, even the occasional despair when it falls…it all brings out a deeply felt, contented nest-making instinct in me.
     I live in Colorado, however, at altitude – 7,200 feet or so. Therefore, baking of any kind is a challenge. My first loaf could have easily served as a lethal projectile instead of food to nourish body and soul.  It was, simply, a cannonball made of flour. So, I went in search of help.
     This list of handy tips from WikiHow has been invaluable. I've added liquid, reduced the amount of flour, reduced the yeast, and added salt. I can now make a reasonably good loaf of white bread, wheat bread, oatmeal bread, and banana bread. (I like substituting our dairy goat's milk for regular and using maple syrup or honey for water or other liquids, but that's purely for personal taste. None of it is essential to making a reliably elegant loaf.)
     Over the weekend, my father, who was visiting from Alabama, made huckleberry jam. We could not find any tips about jam in a bread machine at altitude. The only guidance was to drop the temperature so many degrees per 100 feet of altitude, which was unhelpful when working with an automatic bread machine, since one cannot manually adjust its temperature.
     So, after a first less-than-satisfactory batch, here's what we did. We cycled our jam ingredients through the machine's jam cycle twice. Even at high altitude, the huckleberry jam thickened into a sweet, sugary and wonderful treat for the tongue. I served it for breakfast with my homemade oatmeal bread during our first snow of the year – Friday, September 12. (That's early snow, even for whimsical Colorado.)
     Making bread and jam at high altitude in Colorado is a feast for the senses and a challenge for the mind. So, give bread making – and jam making – a try, wherever you are. You'll be glad. And, check back here for recipes. I plan to publish a few as the autumn progresses.
Read More
Voting is the most precious right of every citizen, and we have a moral obligation to ensure the integrity of our voting process.               Hillary Clinton 
Wednesday, I spoke with a member of the Colorado secretary of state's office, who expressed concern about the ambiguous Facebook post described in my blog post earlier this week. There were two options: the secretary of state's office might choose to ask the district attorney to investigate. Or, I might choose to file a complaint myself. In either case, the district attorney would then most likely contact the individual who authored the original post. I asked what the purpose of such an investigation would be and the response was
Find out if an illegal act occurred
Reinforce the understanding of what is legal and what is not in an election and
 Emphasize the importance of the integrity of the election results
After two days of discernment, I decided not to provide anyone with the author's name. I think she would be more intimidated than educated at this stage, and I don't want to be a part of that. Whether she did something wrong, or intended to do something wrong, is known to her. It's not something for me to help pursue.
The issue I'd hoped to highlight is my sudden realization about how risky the mail-in ballot system is. I think that has been accomplished. Anyone who has followed this story now knows with clarity what is legal and how important election integrity is. I don't think filing a complaint in this instance will help reform the insecure mail-in ballot process.
Colorado is not the only state trying to surmount the security challenges related to mail in voting. Maryland has concerns as well. Common Cause says voting by mail can increase turnout by 4-5%.
However, the New York Times says voter fraud is "…vastly more prevalent than the in-person voting fraud that has attracted far more attention…"  They add "In the last presidential election, 35.5 million voters requested absentee ballots, but only 27.9 million absentee votes were counted, according to a study by Charles Stewart III, a political scientist at the Massachusetts Institute of Technology."
If one cannot reasonably guarantee the security and authenticity of the ballots, then the convenience is not worth the risk.  Since I live somewhere between eight to ten miles from the closest option for a voting site, this is a not-inconsiderable concern for me, especially during the rugged Colorado winters. But I'd rather have authentic ballots reflecting the voters' intent than free range orphan ballots readily available for use by whomever finds them.
Read More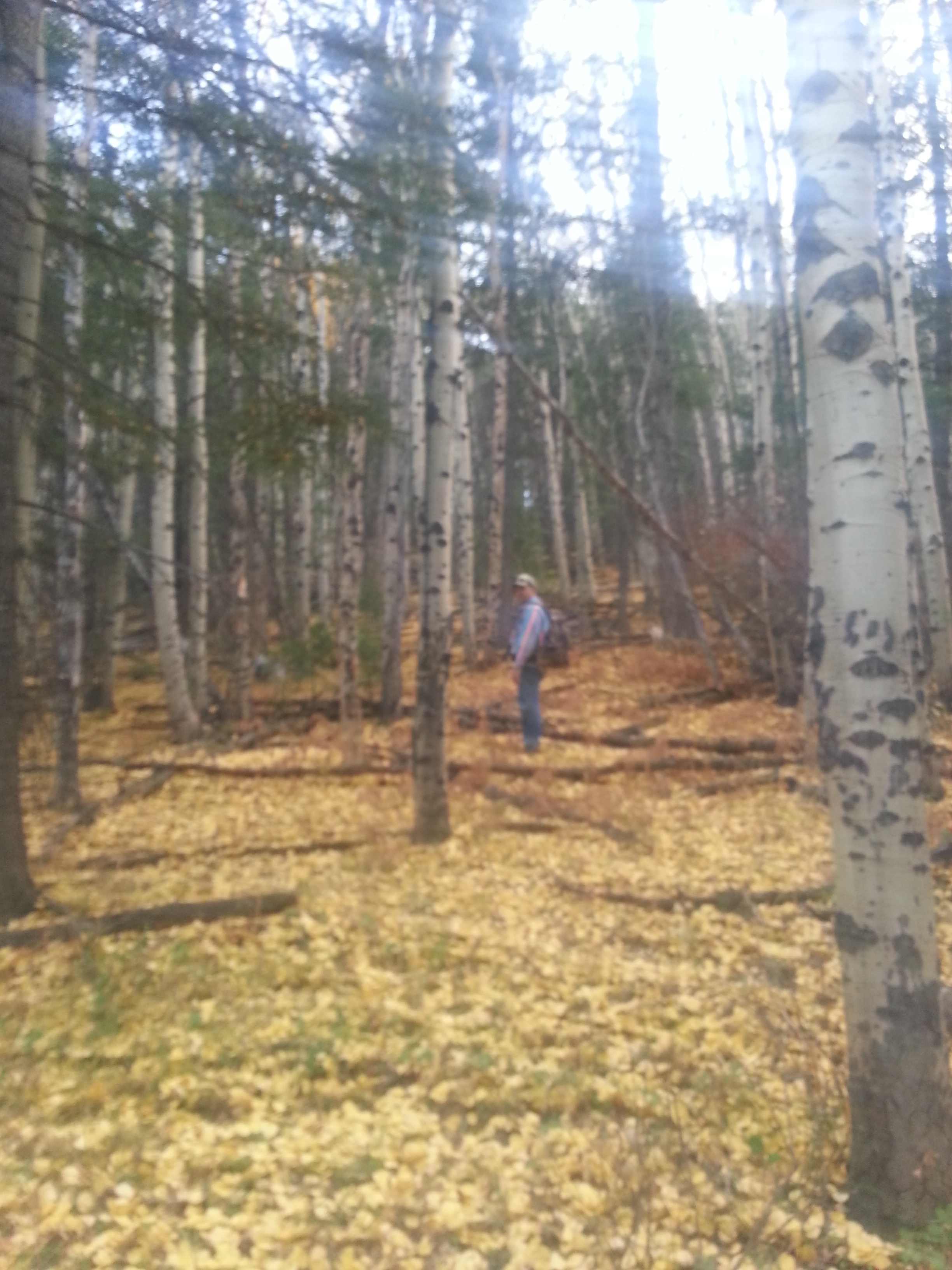 There is a harmony in autumn, and a luster in its sky, which through the summer is not heard or seen, as if it could not be, as if it had not been!
Percy Bysshe Shelley

Enjoy this tribute to this beautiful autumn season in Colorado. This Rocky Mountain season is entirely too short, but while fall is here, it is glorious.  it's a riot of colors, each more vivid than the last. The air is as crisp as the apples we use for the cider we sip at night. The days are made for hiking, and we tromp through the leaves, careless of the noise,unless we happen upon a mob of deer or a rafter of turkeys. As heedless as we are, until they see us, that is, they're just trying to get their last good meals in before winter blankets the greenery and feeding becomes more scarce.
We sit by our evening fire, the flames a welcome novelty after the self-made heat of the recent summer. The winter snow is both a receding memory and something to anticipate anew. Snowshoeing will be fun this year.
Read More
Almost a year ago, we moved from Castle Rock, Colorado to Sedalia. We have a little bit of acreage now, and it backs to national forest. The setting is peaceful and spectacular.
Like all beautiful and meaningful things, it takes some work. For example, over the winter, I learned to operate a plow truck. For a girl from the Gulf Coast, that accomplishment is quite something. In the spring, we bought some little chicks.
They sheltered in a box in our stairwell for ten long weeks while their coop was being built. I found the design for the coop on the Internet, and then our genius master carpenter friend made it even better – the penthouse of chicken coops. We have eight happy, cheerful hens – four Ameracaunas and four Buff Brahmas – and they should start laying some eggs in the next month or so.
What I did not do this past year is write. Life intervened. I spent my days doing, going, organizing, packing, unpacking…without much time for contemplation. I did not have much silence in my life. Without time to think, I did not find time to write anything I thought worth reading.
Oddly, though I was always busy, it was not with work. Or with friends. The bland, uninspiring, plain-white-underwear-of-a-word for last year is logistics. For example, the Internet connection in the country is a changeable thing. Ours has been down as much as it has been up. The CenturyLink reps and I are on first name bases, and I now know what a doubler is. And a brownout. And how much replacing computers after a series of brownouts costs.
My son attended a middle school that is 45 minutes away from our new home. Though we bought our house in July, we did not move until January. So, we thought it unfair to move him mid-year, and we made the long commute every day.
Everything was further away from the veterinarian to the grocery store to the hairdresser.  Train tracks run through Sedalia,  north- and south-bound, and their schedules seem unpredictable. I have been delayed by two trains, one going in each direction. I have waited while a train stopped dead on the tracks, and, I guess, detached a car or two from its line-up.
As a type-A person, I was used – even addicted – to brinksmanship with my calendar  – scheduling as many activities as possible as close together as remotely feasible. I was always on my way somewhere else as soon as an activity wrapped up.  My goal was to experience as much as  I could each day.
So, at first, I chafed with impatience at the unpredictability of my daily schedule.  I had to learn to allow more time, to do less, to accomplish fewer things each day. Slowly,  I learned how to manage my time better..and the days flowed past.
In May, my son finished middle school. Next year, he starts high school, which will mean long days for him, with football practice after school every day throughout the fall. The rural bus picks up all the kids, kindergarten through high school, on its route each day. He can take the bus and meet the "neighbors" along a ten or fifteen mile stretch. My husband will take him to school some mornings, because they both enjoy that time together, talking about whatever fathers and sons discuss when not impeded by female company.
I, on the other hand, will not have long days or competing responsibilities to juggle for the first time in a very long time. The question before me is this: what have I learned, if anything, from this year where I departed from my normal harried approach to life? Will I keep this slower, more serene existence and resist the temptation to fall back into an over-scheduled rut? Or, will I jump back into all the activities I've let fall away during the move – my small business, my lunch meetings, or my beloved but time consuming riding lessons?
I am not yet sure. But I do want to write about this changing journey, here. I want to describe what it's like to see, and smell, and hear, 25 elk in the yard.
I want to bring you with me on my current adventure as I seek to deter the two bears who have moved into the neighborhood and like to come visit the chickens, raid the garage, and peer in the windows of our house. Perhaps most of all, I want to enjoy the silence – the unscheduled, unhurried, companionable silence that's interrupted only by the gentle snuffles of my dogs as they doze at my feet and on the couch.
That welcoming, undemanding, gentle solitude is the necessary precursor for me to write anything, to connect to anyone in a meaningful way, and to be at peace with the world.
Read More